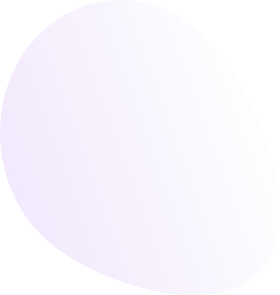 Turn Jira into an easy-to-use
BDD collaboration tool.
TestSpell turns Jira into a powerfull developing, testing, and collaboration tool for truly agile teams by combining
Behaviour Driven Development and Automated Acceptance Tests with Cucumber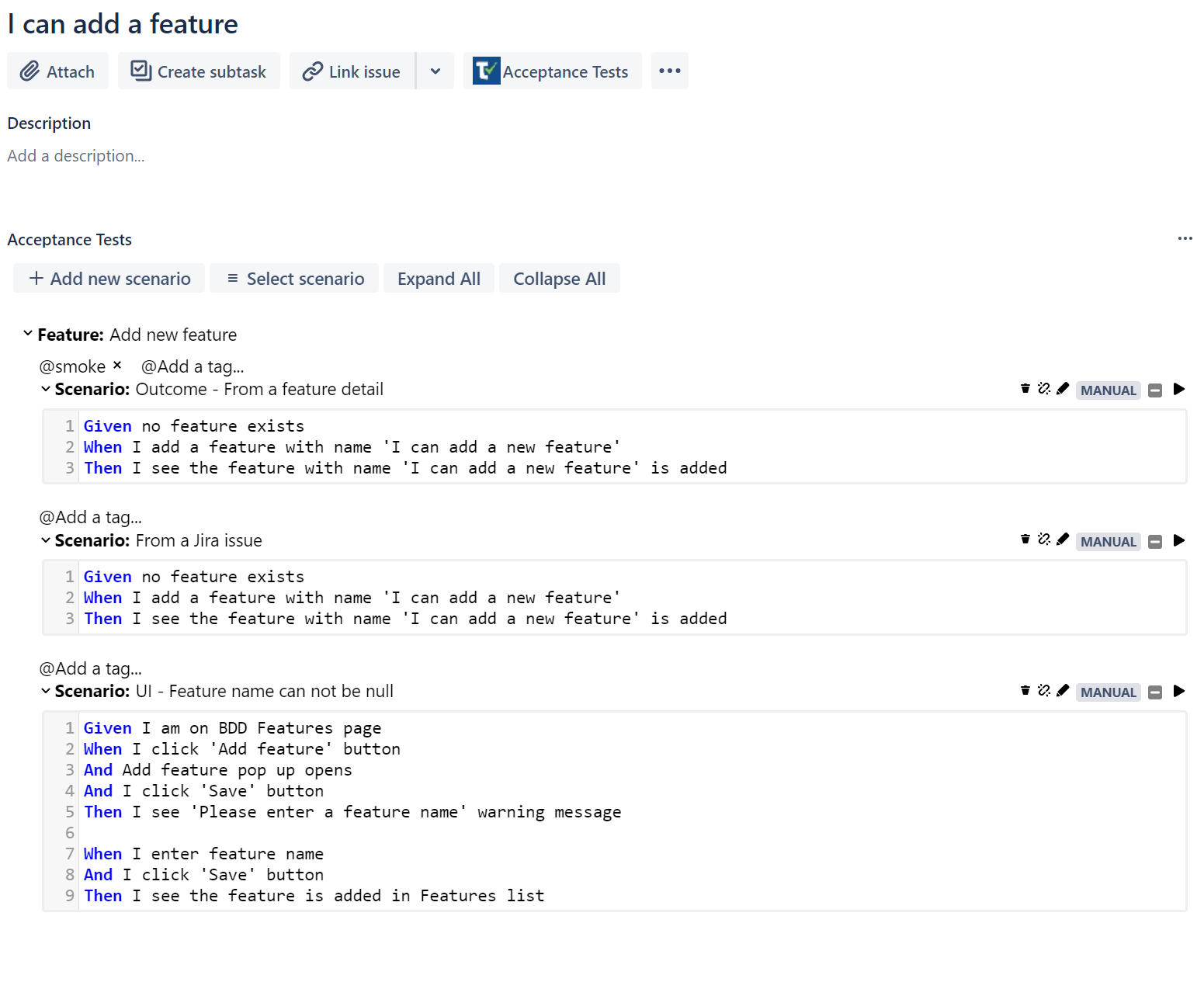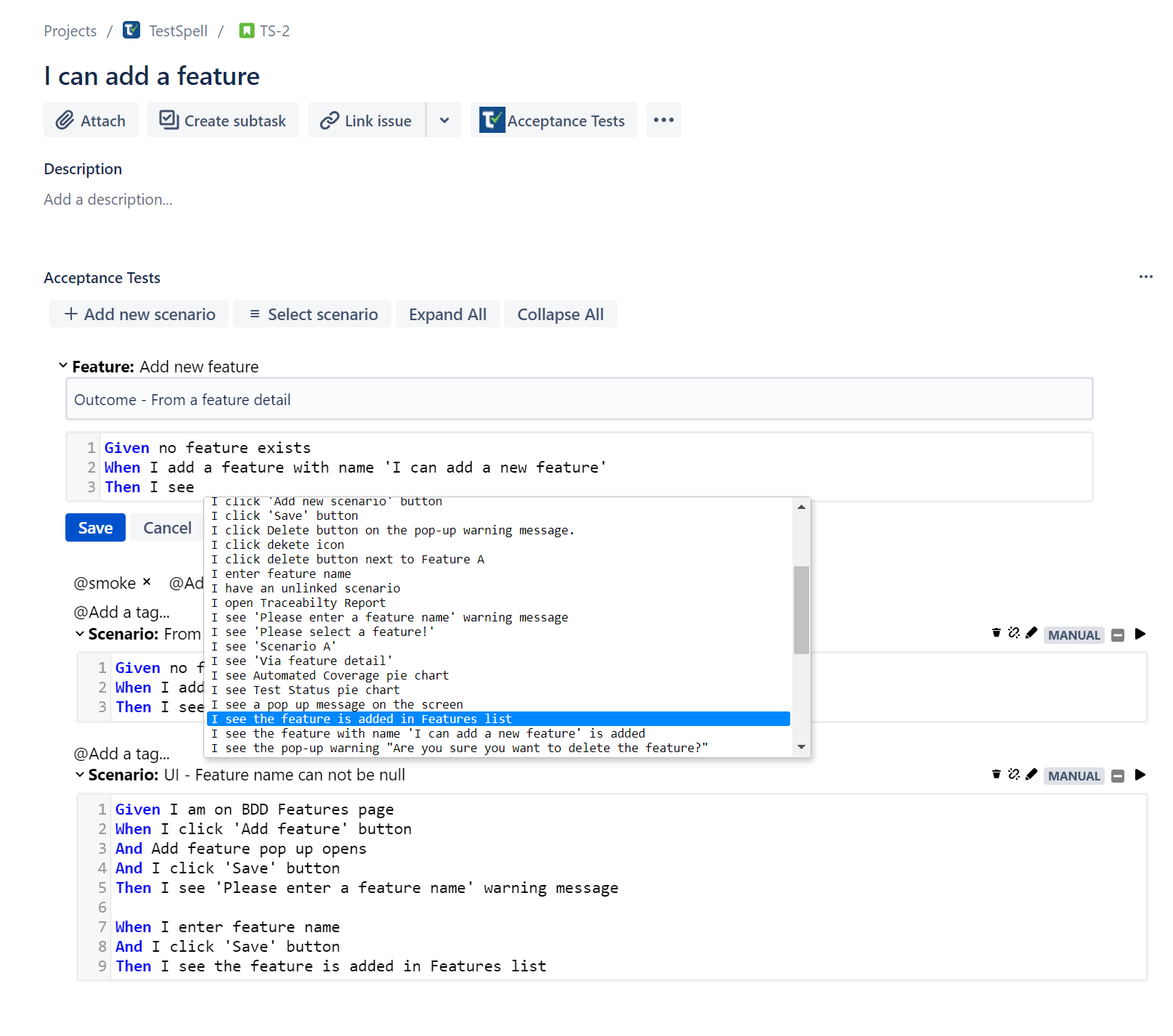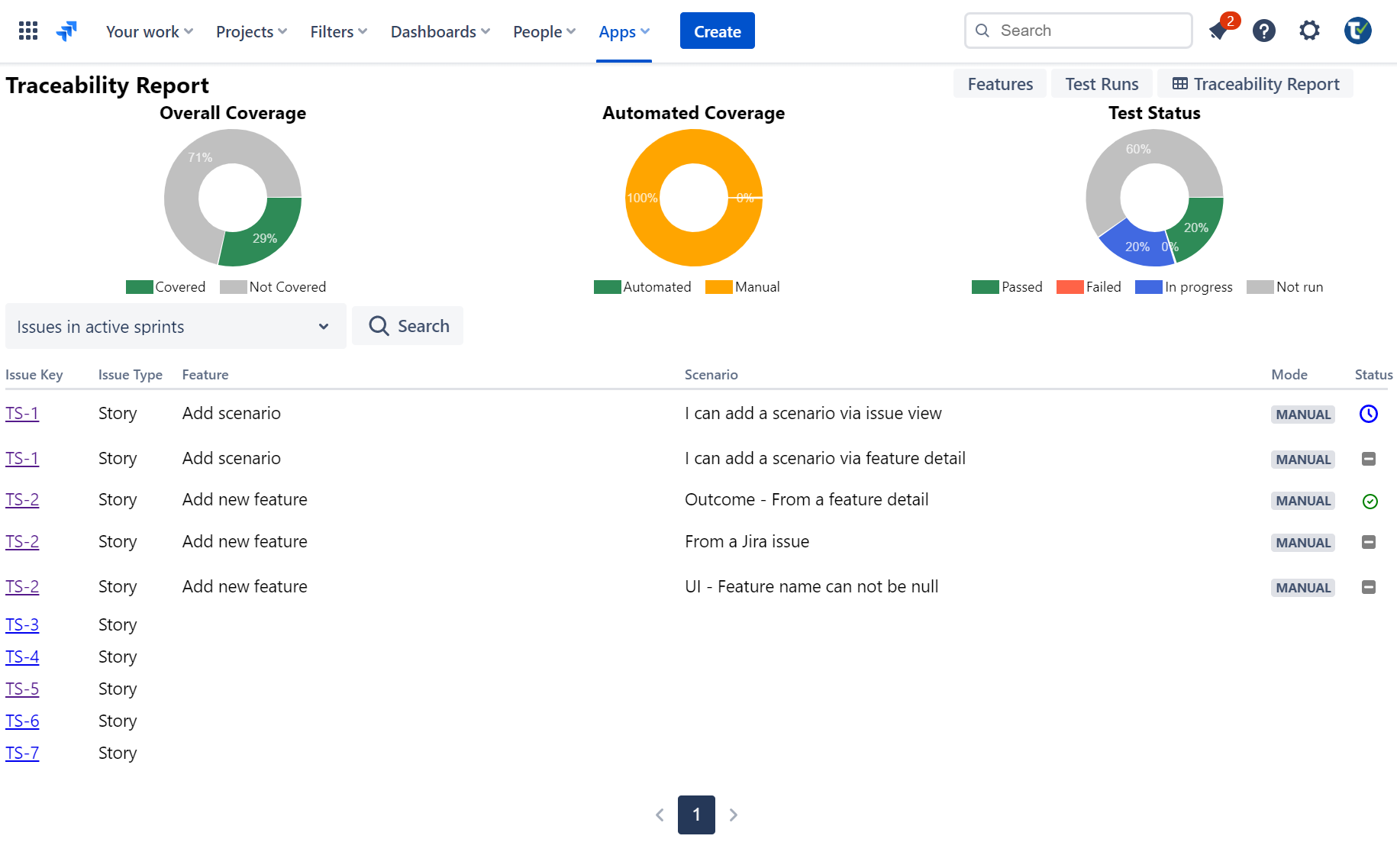 TestSpell is native to Jira and enables the whole team to manage product features by giving the simple editor to write acceptance tests within user stories as features/scenarios.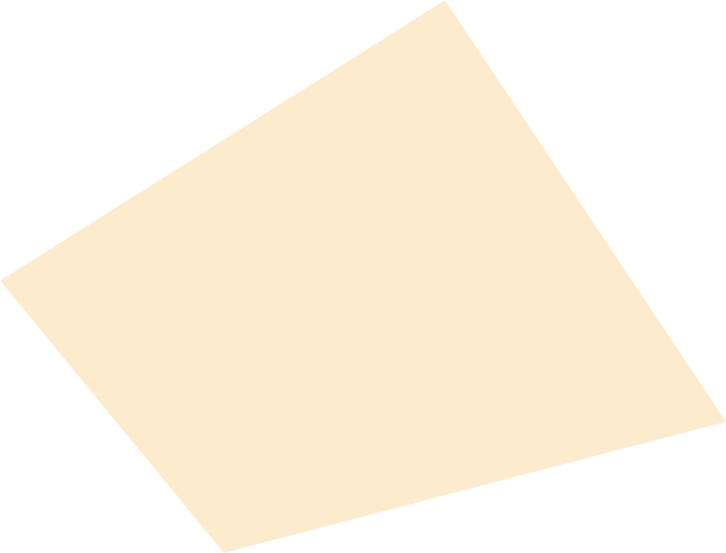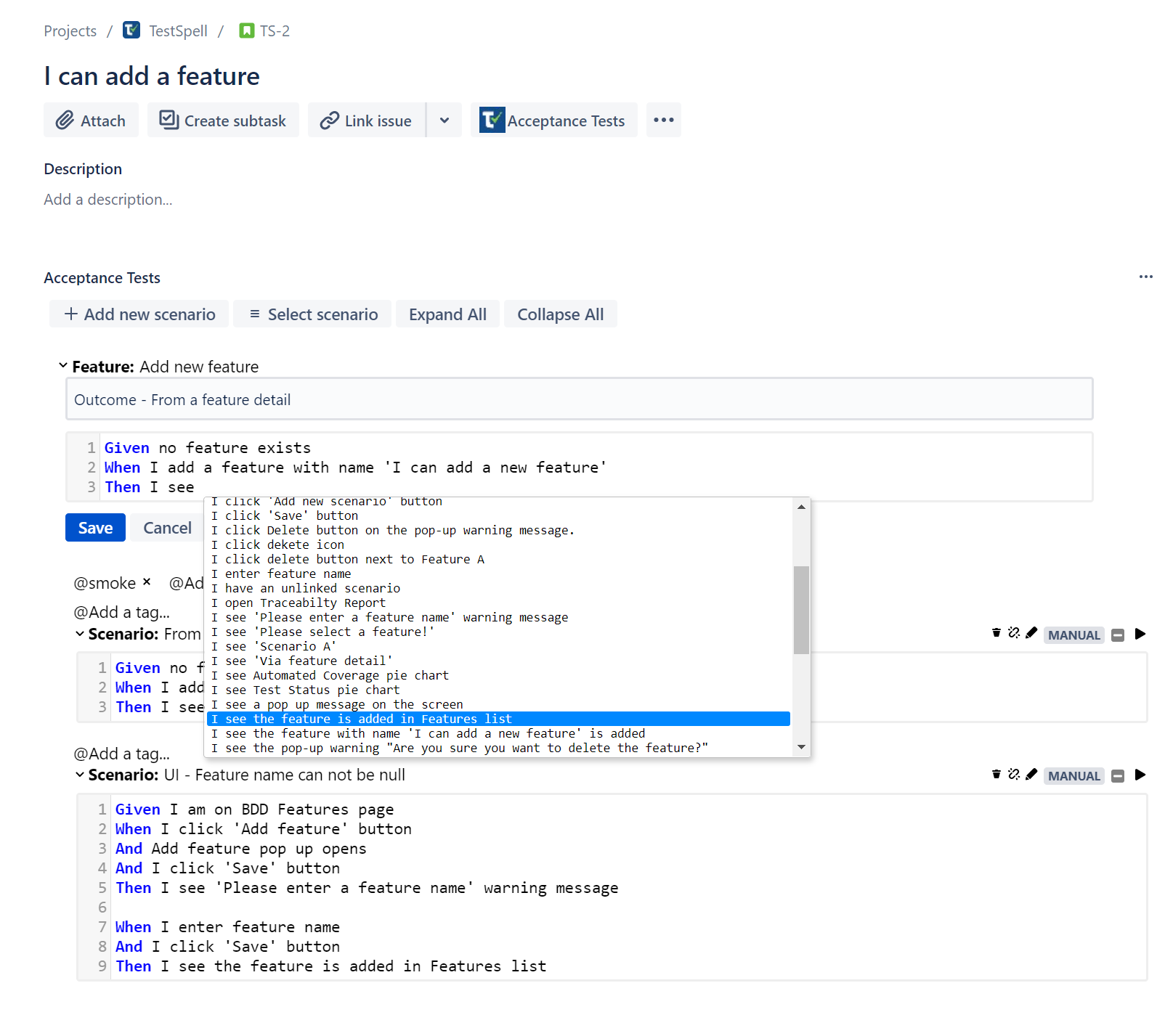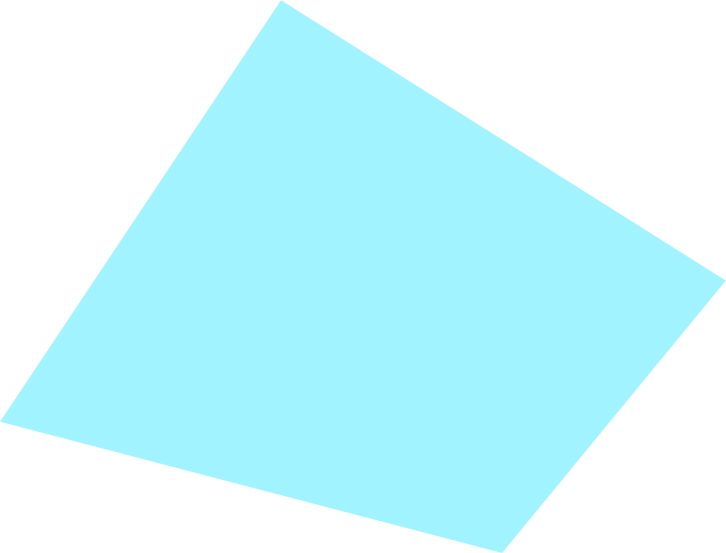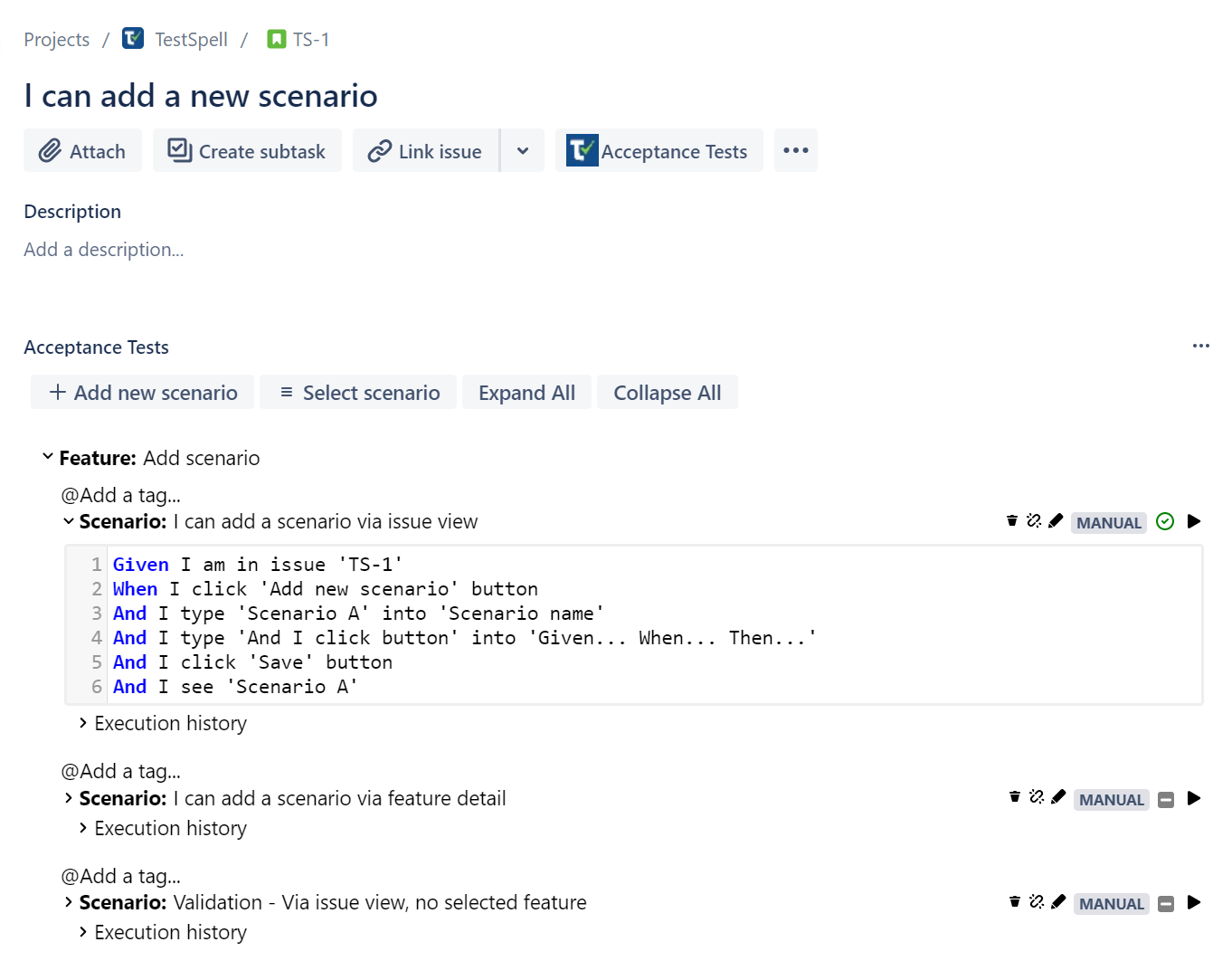 Improve shared understanding before development work by linking scenarios with Jira user stories. Create, refine, develop and maintain scenarios with TestSpell.
Creating new scenarios or reusing existing ones results in having one up-to-date living documentation for the product.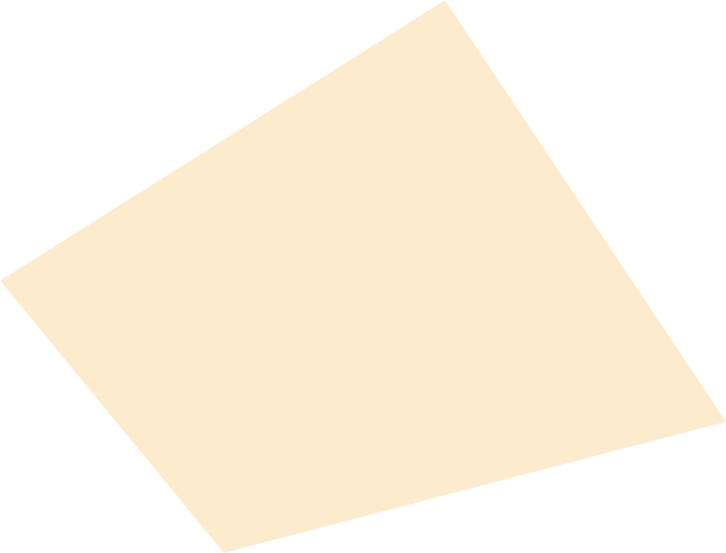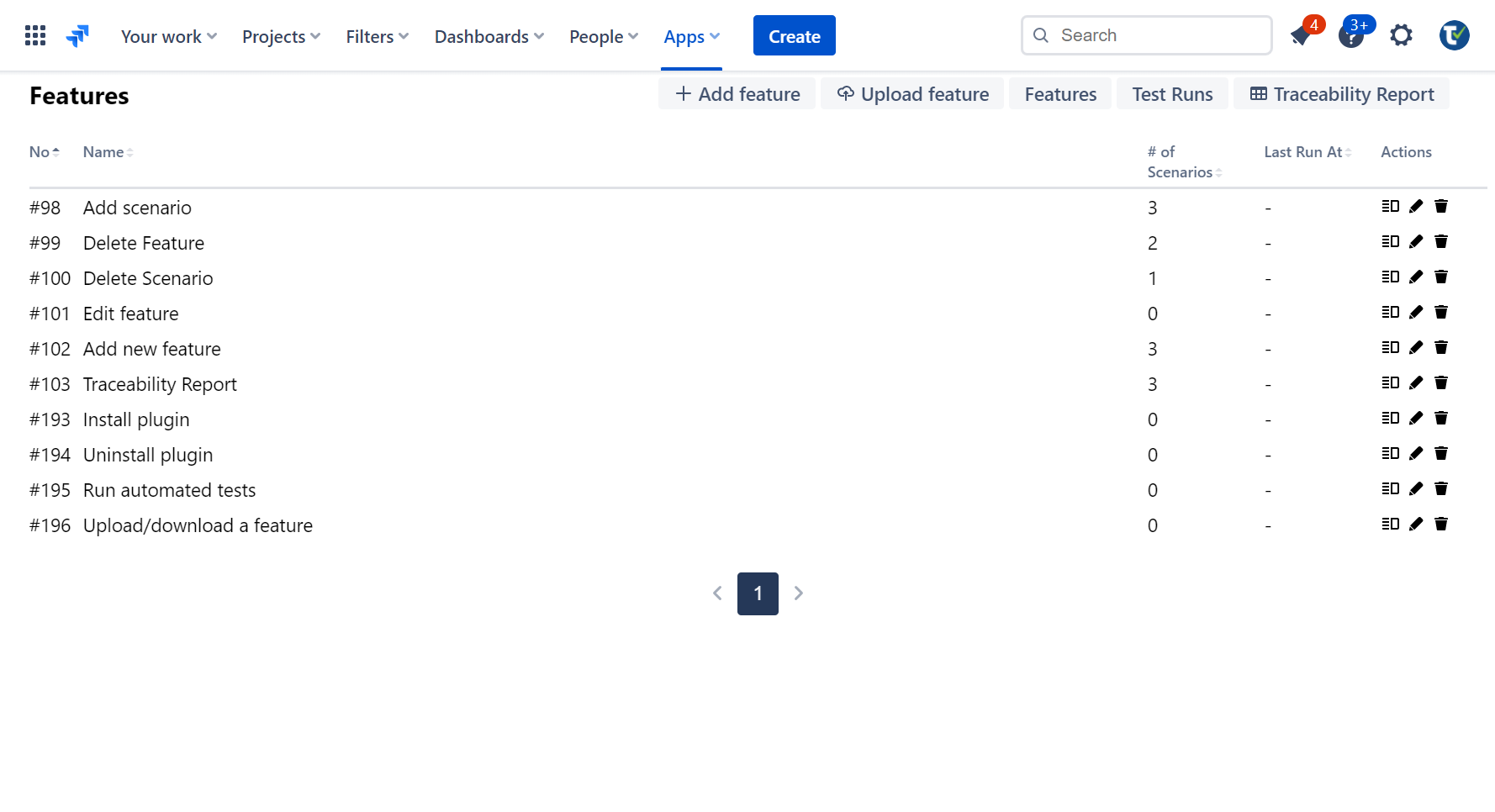 TestSpell's built-in step definitions allow creating automated acceptance scenarios in a blink of the eye.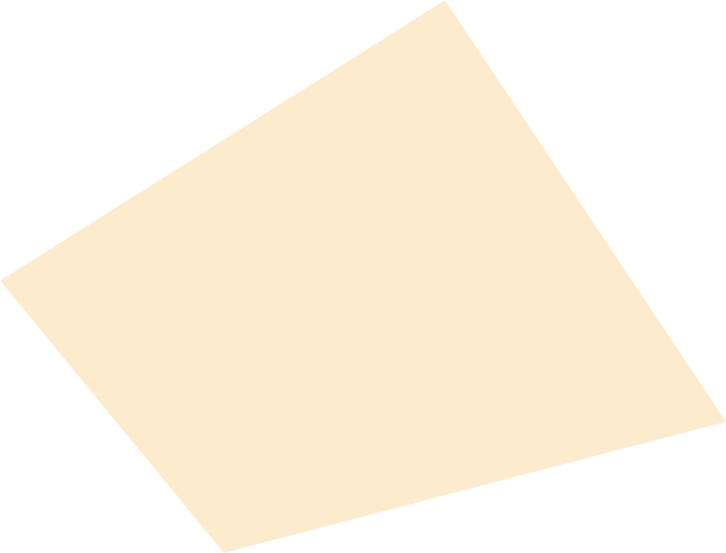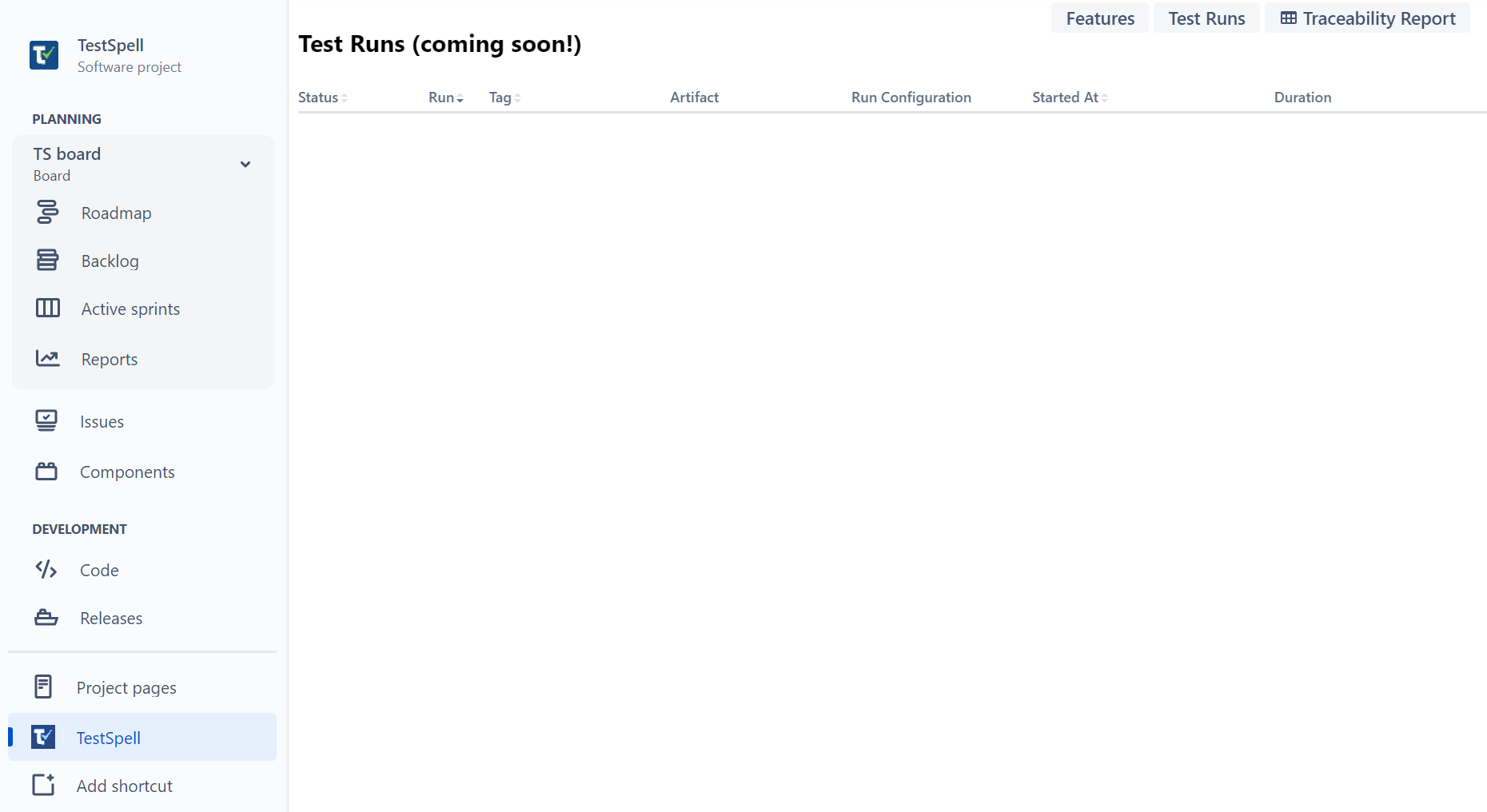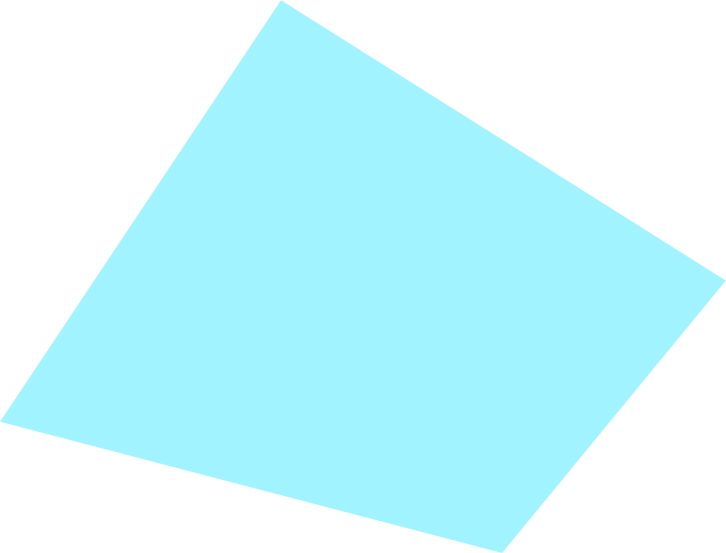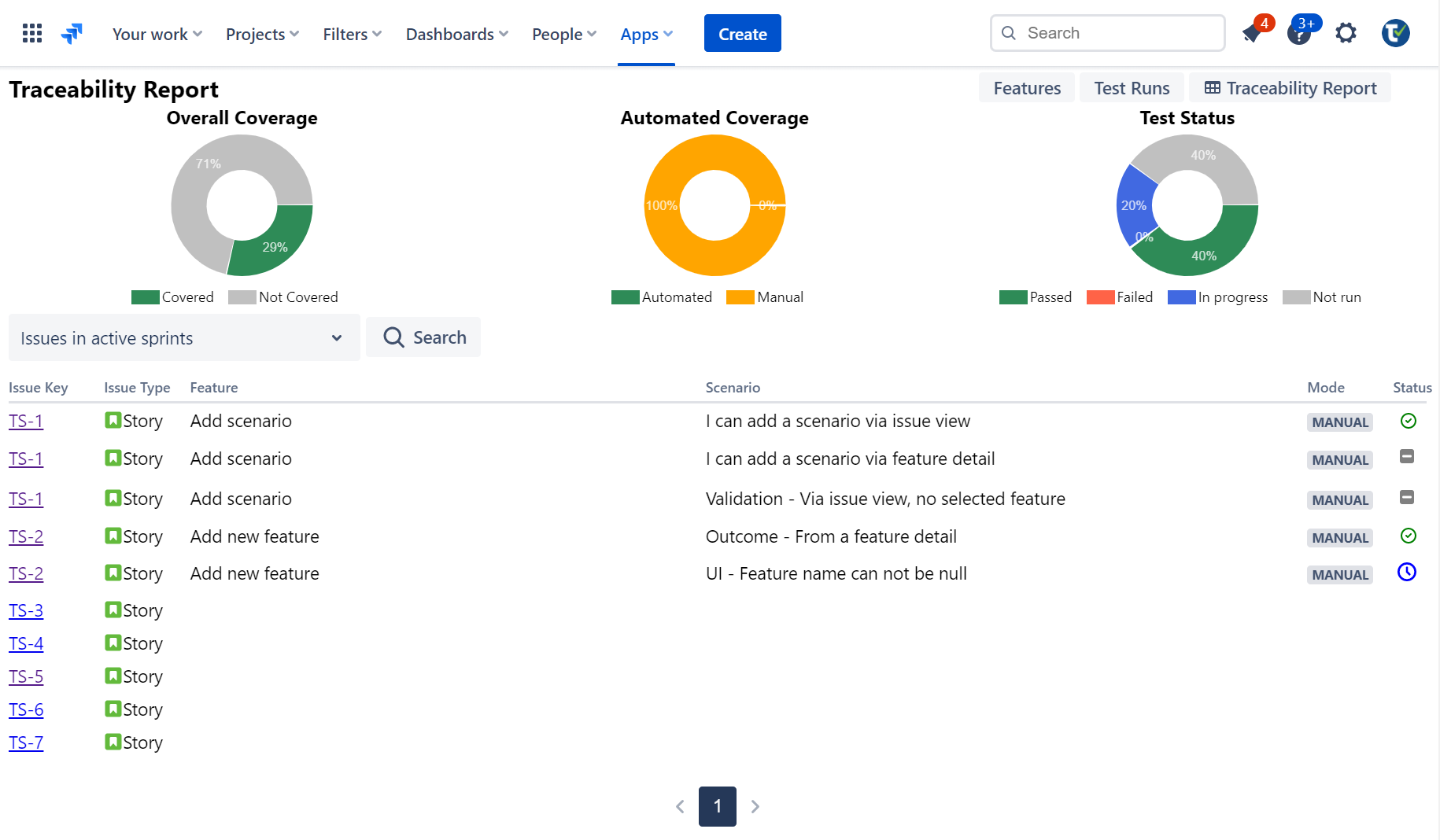 Manual & automated test results are fully traceable to user stories, and powerful search allows teams to quickly locate important information.
Quick setup
Get up and running in minutes. Then experience how the whole team can benefit from having Scenarios and User Stories all in Jira.
Integration
TestSpell is a Jira app, native inside the product, plus it supports testing in Cucumber.
Agile & BDD
See automated and manual test results all in one place.
Support
A full TestSpell knowledge base of guides and tutorials is available, as well as team BDD training if required.
Request demo
To schedule a product demo with one of our product consultants, please fill in your contact details